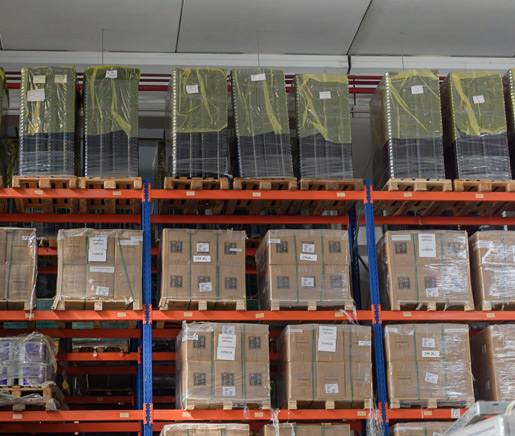 Besides the variety of transport services that MVT Logistik Group provides to its customers, a key role in optimizing and defining an integrated transport system based on real performance and high functionality, becomes to the storage services. Logistic system of the goods involves the integration and connection of the transport related information, the goods inventory and storage technique as well as their handling process in a complete safety environment.
Thus, the MVT Logistik Group integrates complete, easy, convenient and long-term storage solutions for the goods as well as complying with client's expectations.
Moreover, our warehouses are located in strategic locations of the west axis, with straight opening to the EU network: Timisoara and Arad.
Arad
 Capacitate 1500 mp.  ( 2000 PALETI)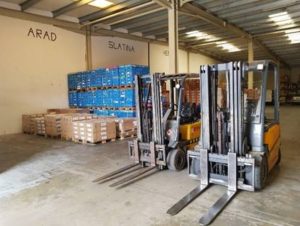 Timisoara 1
Capacitate 6000 mp. ( 8000 PALETI)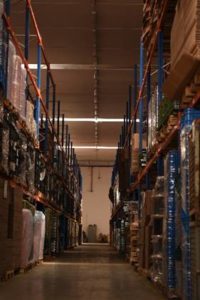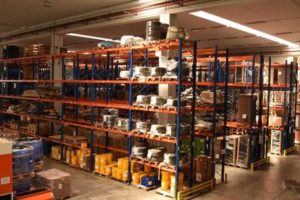 Timisoara 2
Capacitate 10.000 mp.