"the world?…was never so small!"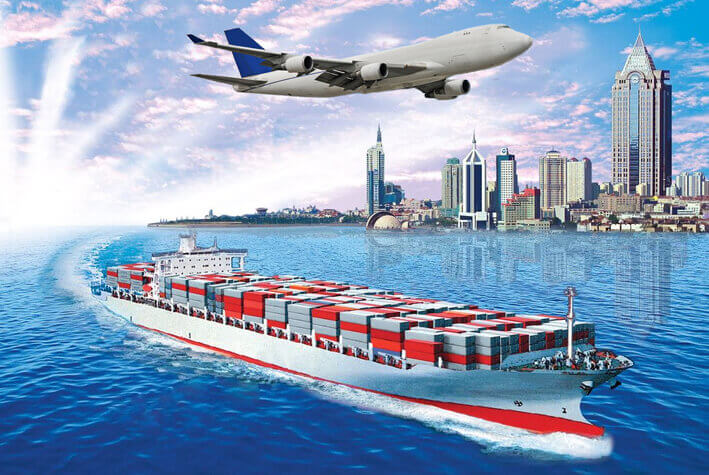 We organize freight transport anywhere in the world (Europe, Asia, America, Africa) through our renowned partners, including door to door services.
We handle the entire customs clearance process according to the customer's option, offering assistance and follow-up throughout the transport -> 24/7/365;
Our specialists are ready to answer to your request in less than 30 minutes.
We are proud to lead the prestige of our clients to other continents; as for the feedback we receive continuously, it brings us that satisfaction of a well-done work.
Air freight "economy class"
Long distance flight without a limit / critical time budget
Assisted customs process 100%
Follow up 24/7/365
Air freight cargo "express"
Immediate assistance by involving the whole team to find a personalized, optimized solution in real time.
Develop an emergency plan where the time component reaches a critical level.
Schedule 24/7 loading / offloading operations.
Speeding up all customs procedures as well as the loading / unloading with priority on the first flight possible since the order was taken over.
The best delivery time for critical shipments.
Special cargo air freight
Organizing charter air freight :

Solving customer requests 24/7
Creating individual emergency plans for the automotive industry, aerospace, emergency spare parts, dangerous goods, emergency equipment, etc.
The fastest type of air freight dedicated to our customers
It can be organized almost anywhere in Romania

We offer hand carry / on board currier air freight transports

A dedicated person who accompanies the merchandise for the entire duration of the transport
Follow up and order status throughout the transport.